Right so basically the car came as on the pics from for sale tread:
viewtopic.php?f=4&t=14442
Next day after buying it ive trial fit different wheels and removed the spoiler to see how it looks without it: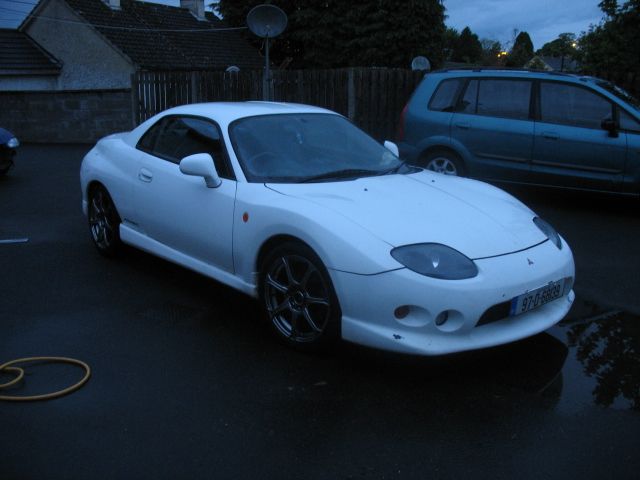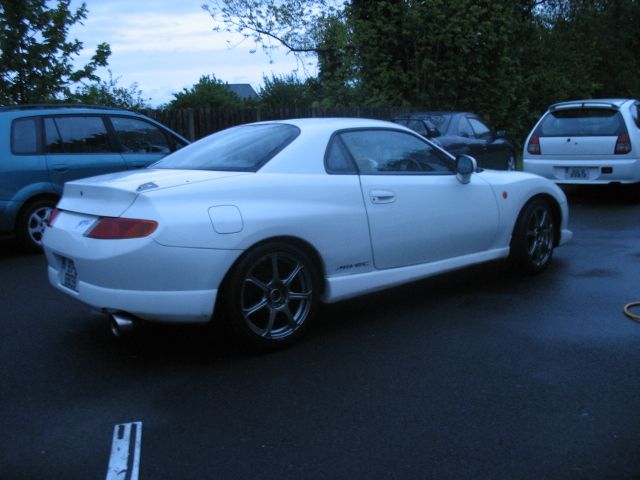 Then the other day ive clean the engine bay a bit as it was quite bad from lying up long time:
Before: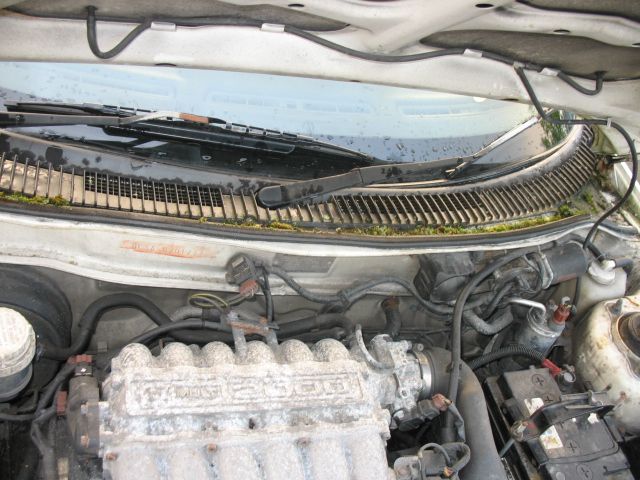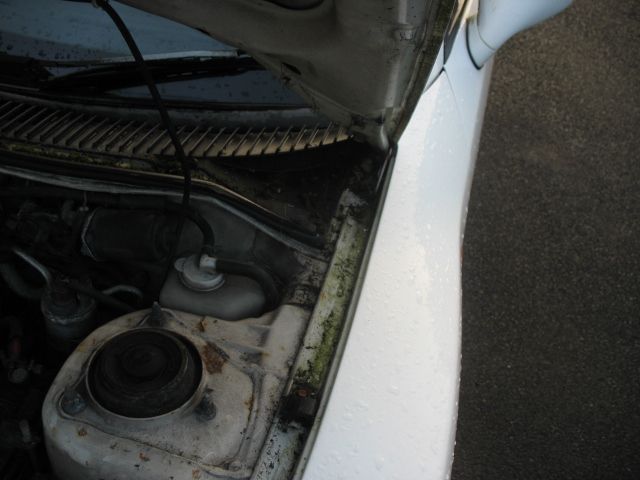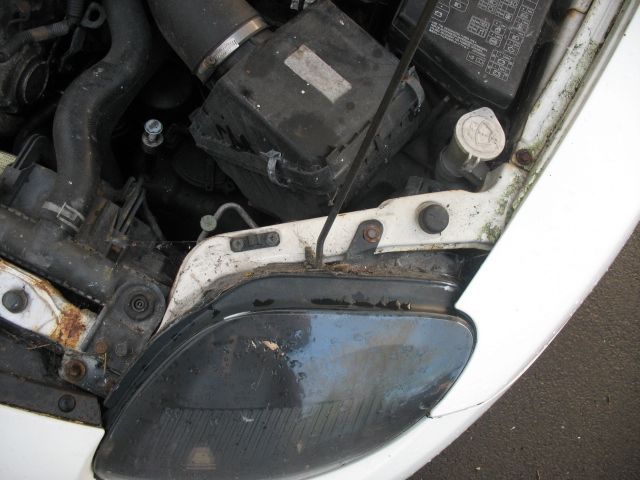 After: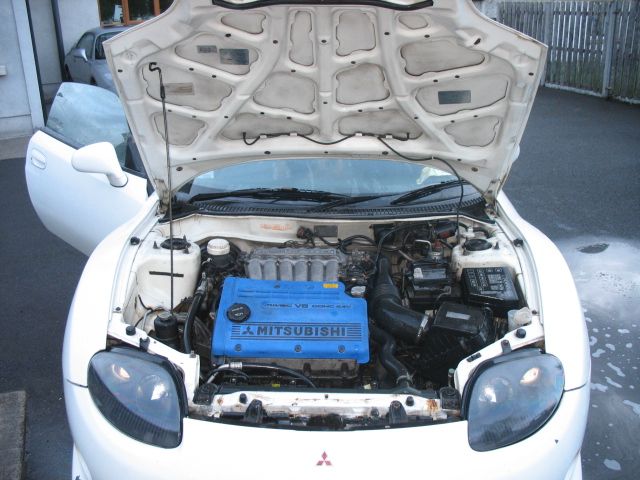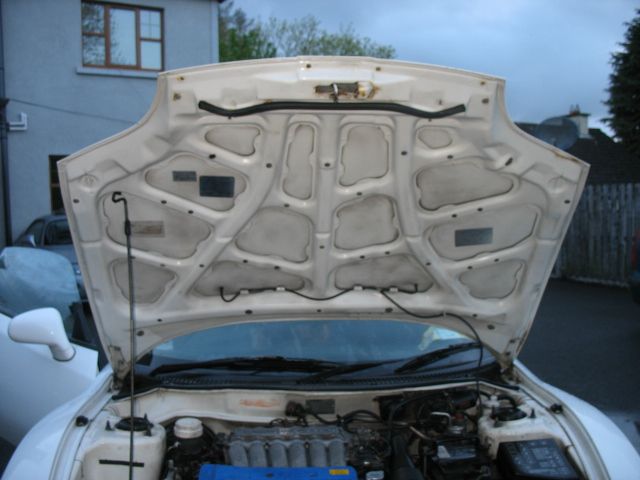 Today i have:
Fit the skirts proper as they were sticking out in some places.
Fit the bonnet support bracket as it was broken.
Sprayed one side of the bumper to see will the color match the rest of the panels.
No pics tonight, sorry.
What left that has to be sorted:
NCT (once the tax book come)
Spray the front bumper in matching the rest of the car color
Fit the front bumper proper (as its hanging down to much)
Change both inner drive shafts CV joints
Refurbish the wheels that came on the car (dont know what colour yet but most likely white or black)
Weight the car.
Remove the A/C and related.
Strip out the boot of anything that can be removed.
Map the car on the controller that came with.
Enjoy it then