You don't get this opportunity ever really guys. I'm selling my vr4 setup. Included in the sale will be everything you need to run a vr4 engine in an fto. My setup is proven to work and run.
In the sale is:
One 6a13tt engine. This was the engine I was running. It developed a knock on the bottom end I believe. Was immediately taken out of action. So could get away with big end bearing and shells. This engine has all ancillaries, two turbos, power steering pump, modified power steering lines for the vr4 conversion, alternator, the plenum and throttle body are with it too, flywheel, exedy updated evo 3 clutch, it even has a polished gr rocker cover on it too.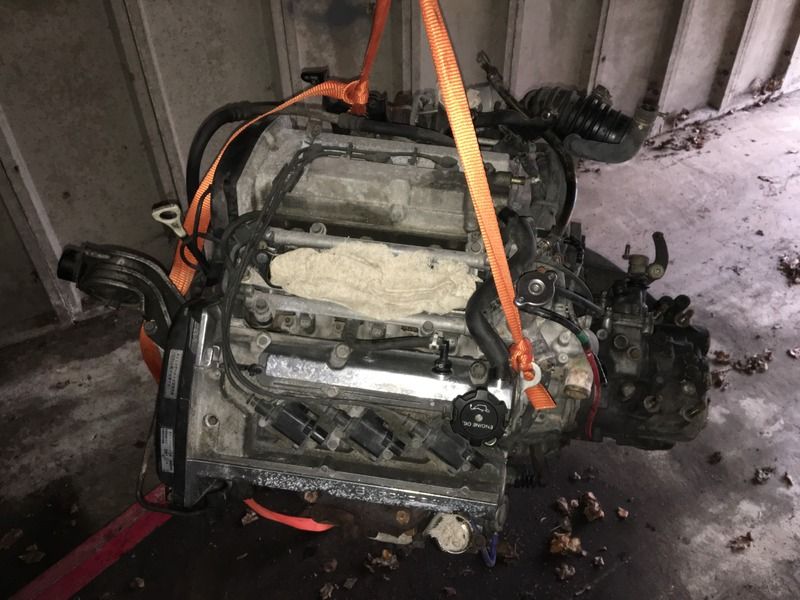 Next gearbox
This is a galant 2.5 fwd gearbox. It has fto selectors in it. In my opinion this is the box to have with a vr4 conversion with an fto box 1st and 2nd are pretty useless. Not with this. It has a phantom grip lsd in it and the lsd works well. It also had both drive bearings replaced. I drove it for one summer before it came off the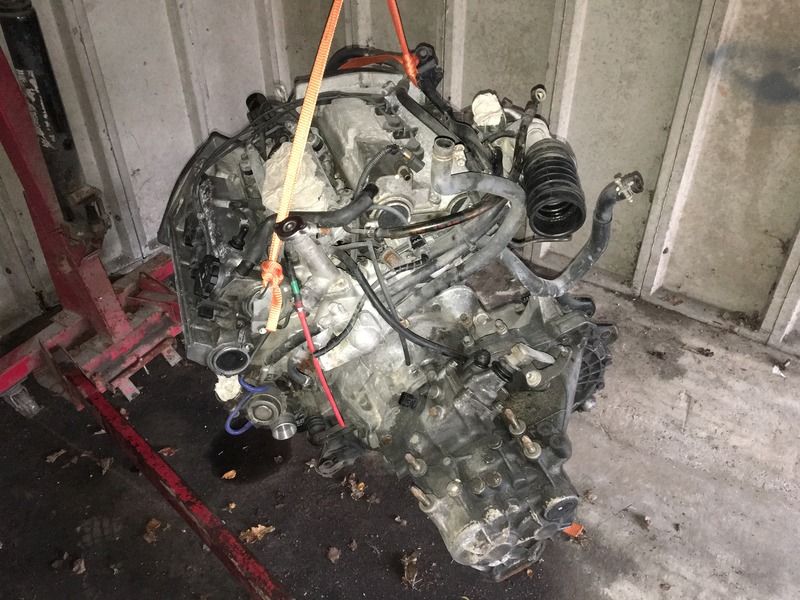 Next is another 6a13tt engine I bought this to replace mine. It has two turbos, no other ancillaries. It is a complete engine.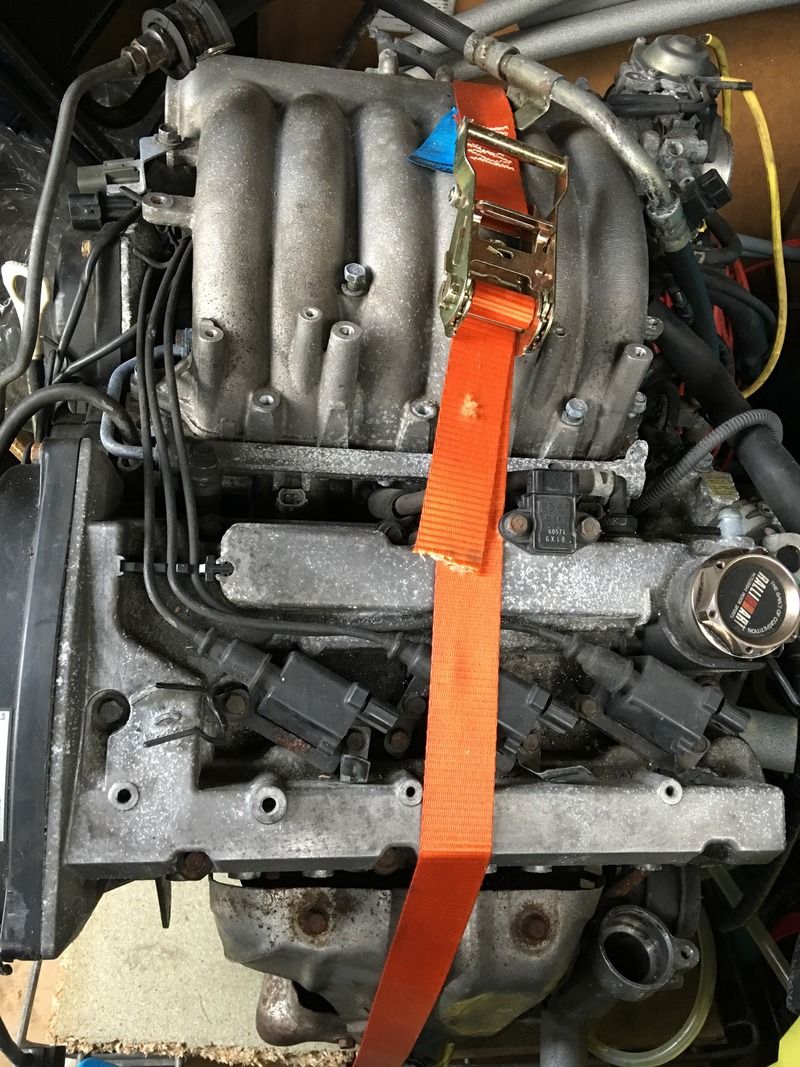 Now this bit that is a real bit of rocking horse poop. A converted vr4 engine loom to run the engine in an fto. I have labelled the loom and removed it completely. It has the galant vr4 ecu with it. Marc from Eurospec made this loom for me. It wasn't cheap.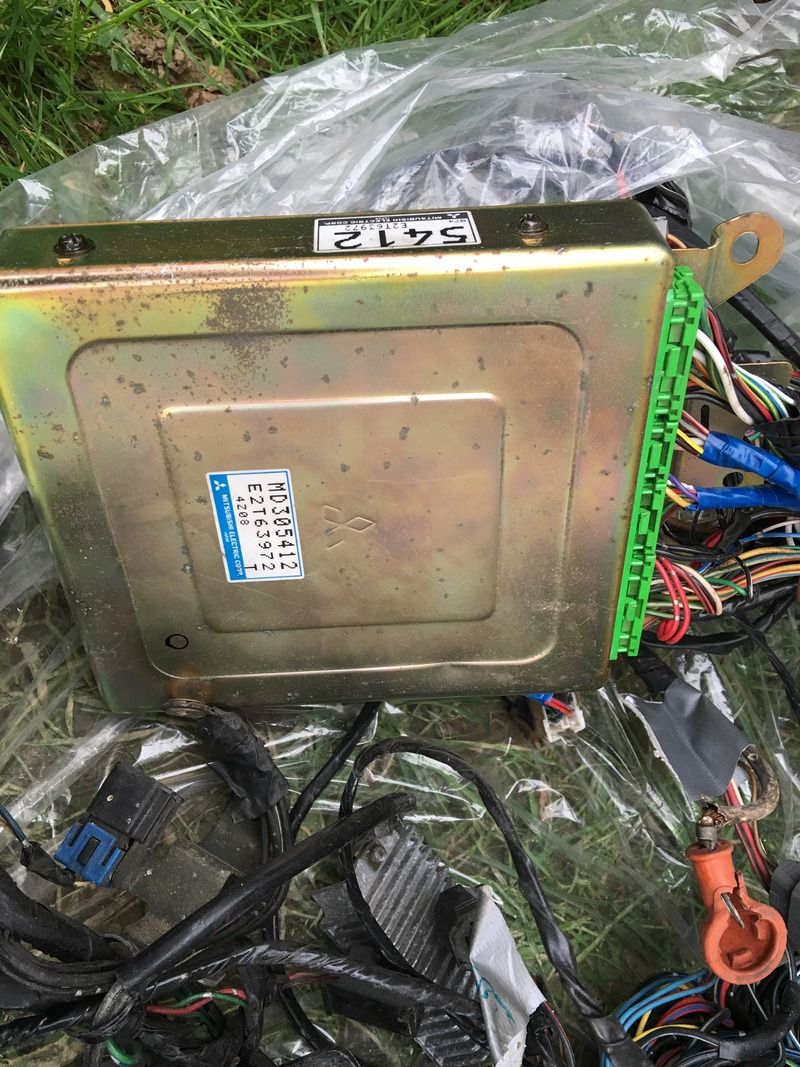 Next my vr4 downpipes that were fitted to my car. As the centre section of the exhaust was modded too I will include the entire exhaust system.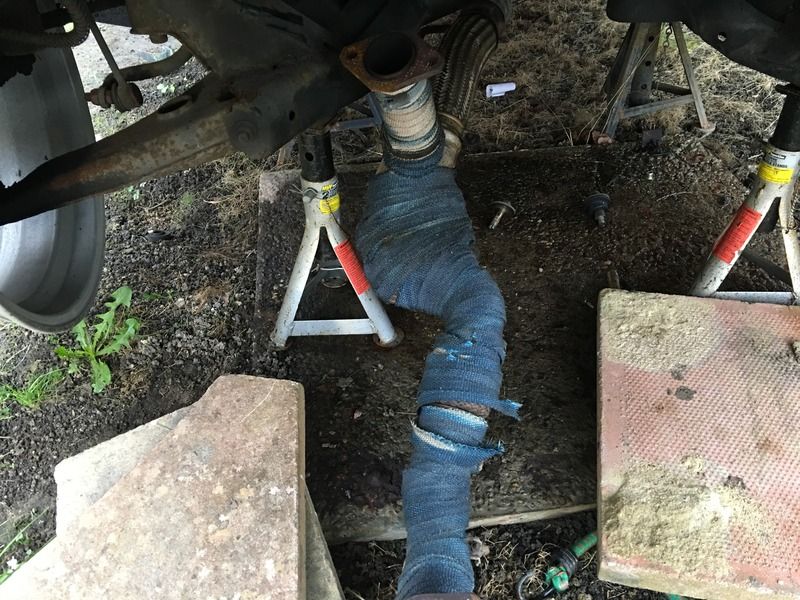 Inter cooler and pipework. This is an evo 8 inter cooler and all the pipework I had in my car. It was something that need to be made pretty but it worked. All silicone joiners are included, with the modified front turbo outlet, maf, intake parts a sheepdog recirc dump valve ( not cheap valve) .
Fitting is not included in the sale lol.
Asking for £1650.00